Read: January 24, 2017
"The war had begun and nobody saw it. The storm was lowering and nobody knew it."
― Neil Gaiman, American Gods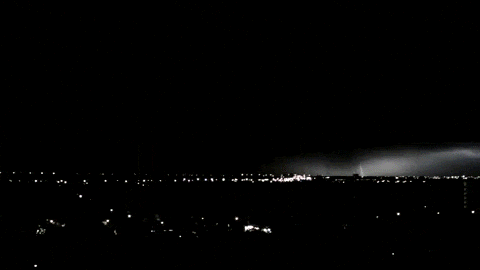 I am so mad. So disappointed. I had high hopes for this book. But the storm never really came, if you ask me. You're going to string me along, adding useless word count with coin tricks, giving me an occasional awesome moment… Just to let me down?!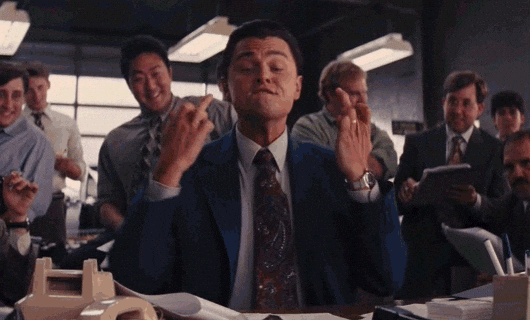 There was no war. There was no Thor, God of thunder. Wtf? More Americans believe in (or at least know of) Thor than thunderbirds! And what the bloody hell, no Ares? Wednesday dies. My reaction? "Yes it's getting good! Oden is dead!" Then there's the tree… Interesting part cut short. Then Shadow dies. Another interesting part cut too short. I'm mad by now. Then there is no war, no Thor, no Ares, no crescendo, nothing. Just a lousy speech by the ever boring demigod, Shadow. It was predictable too. I knew Czernobog would only tap him on the head. I knew Wednesday was a father God, I figured Zeus but still. I knew Shadow was his son. I knew his wife wouldn't get to live again (those who die should stay dead). I knew that there was a god in Lakeside killing kids. I figured it was Hinzelman or Mulligan…. Then there's Neil Gaiman's writing style, so choppy and unpolished. Just so disappointed. 😦
If you enjoyed my review, or if you just think my opinion is shit, let me know in the comments section.
If you like my reviews or just want to say hi, please follow me on Goodreads!