Read: February 20, 2017
"Why is straight the default? Everyone should have to declare one way or another, and it shouldn't be this big awkward thing…"
― Becky Albertalli, Simon vs. the Homo Sapiens Agenda
I can't believe that I stayed up until 3:30AM to finish this book in one day. LoL my verdict: it was sweet. At first I wondered if it was TOO teen for me, but i eventually warmed up to it and got lost in the mystery of who Blue might be. I guessed correctly about mid-book but the ending is still sweet. All-in-all I have to rate it a 4, but a strong 4. PS for those of you wandering if it would be okay for your kiddo to read, the closest thing to "explicit" detail is he mentions being hard a couple times and there's a mild masterbation scene at the beginning of chapter 9. But in my opinion it's still age appropriate. At the age of 13+, believe me they know what masterbation is. LoL! It might be a bit much for a 9-10 year old.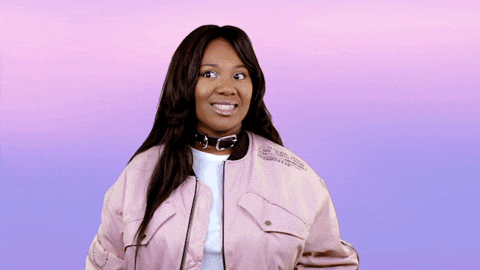 If you like my reviews or just want to say hi, please follow me on Goodreads!