Read: February 20, 2017
"No mourners. No funerals."
― Leigh Bardugo, Six of Crows
I just… I just need a minute, okay?!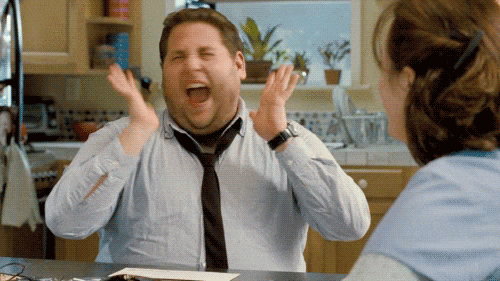 I… This book… I just… I can't find the words. Leigh Bardugo is a literary genius. The way she makes her characters come to life is extraordinary. I want more! The first couple of chapters were just… eh. I was SO worried. But soon I was in deep and by the end I loved all 6 of the crew (Kaz, Inej, Nina, Matthias, Jesper & Wylan.) Thank god I have the second book!
By the way, all you authors out there who keep switching points of view between characters and failing, THIS is how you do it right! No confusion & smooth transitions.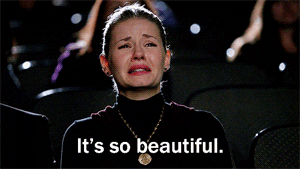 I will have to say that reading the Grisha series, or at least the first book, [book:Shadow and Bone|10194157], will help with the understanding and appreciation of this series. But this book is better. But read Shadow and Bone first. It's not a must, but just do it. LoL
If you like my reviews or just want to say hi, please follow me on Goodreads!