Read: May 1, 2017
"Remember, it's only a game…"
– Stephanie Garber, Caraval
I'm finally writing a real review! Talk about procrastination. I think I've been afraid. I'm still afraid. I cannot do this book justice.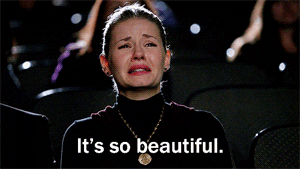 The novel drew me in from the very beginning with that beautiful cover. I mean, come'on! I had it on hold on Overdrive, but I couldn't get it in enough time to read it for BOTM for my group. So I bought it from Amazon in hardback. Do you see me crying? No. It's being used as decor right now…
Then can we talk about the first couple of chapters? It starts with letters to Legend. Cute. Sweet. To the point. It was a fresh way to set us up for the story! I am a sucker for stories about abuse. I don't know why, but they just draw me in. So when I read about the abuse that Scarlett and Tella endure, I couldn't help but be hooked from the start. I know that I've read or watched this idea before somewhere else, but their father punished the other sister for something she does. So if Scarlett does something wrong, Tella gets beaten. If anyone could please enlighten me on where I may have seen/read this…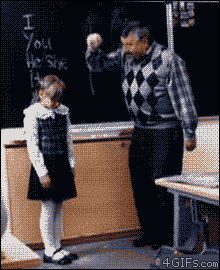 Then there's Scarlet… Let me take a minute to shake my head at the protagonist. Scarlett drove me crazy most of the book, but I had faith that she would change, and she did. Thank God cause seriously, who f'n cares about your stupid engagement?! YOU'RE AT CARAVAL! This is something you have wanted practically all your life. You're also free of your dad. Run away with Tella and Julian and make a new life! Until then, live it up at Caraval! It's a magical place full of awesome (dark & creepy) fun! Isn't that why you want to get married? Freedom from your father's wrath? Even though you don't know this guy? He may be worse. You are TOLD that he may be worse. And yet… Sorry if this seems like a spoiler, but I promise it's not enough of a spoiler to hide. I just think if you haven't read the book, be prepared from Scarlett to be a reluctant little bitch.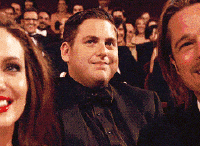 But as I said, she changes in the end. Quite abruptly.
Can we switch to the insta-love? Well, I mean, it wasn't exactly INSTA-love, but it's close to it. That kind of irked me a little. But I'll admit, I've "fallen" for someone within a few days too so I can't really dispute it.
Anyway, Geesh I'm just hatin' right now. Why would I hate on a 5 star obsess-worthy book?!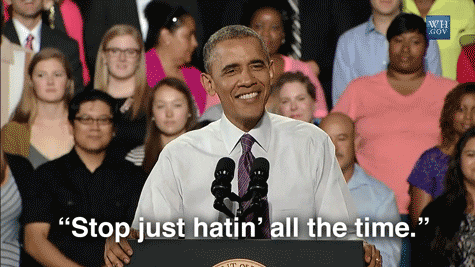 Because let me tell you, it is AMAZING! The twists and turns of this amazing book are just phenomenal. I want to gush… Gosh I want to GUSH! But I can't without hiding the entire thing in spoilers. And if you've read the book, you don't need to be told about the twists. So I'll just leave it at this… It… is… beautiful. Simple as that.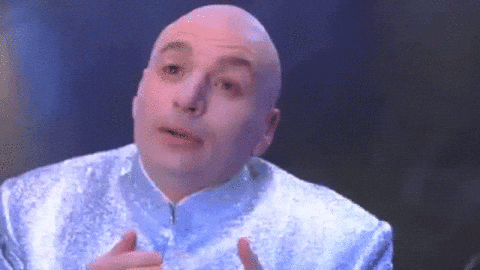 If you like my reviews or just want to say hi, please follow me on Goodreads!