Read: May 26, 2017
"It's no use going back to yesterday, because I was a different person then."
― Lewis Carroll, Alice in Wonderland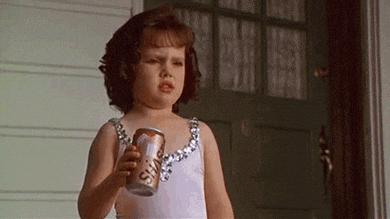 Oooooo gosh, I hate to do this. This book has given birth to so many babies & grandbabies that are just wonderful stories! Tons of retellings are just floating out there in all sorts of media. Many good, some bad, but this is just a story that I've always loved. Or at least… I thought…
This is the first time I've read Alice in Wonderland. The ORIGINAL Alice in Wonderland that is. I'm 30. Yeah. I'm late to the party.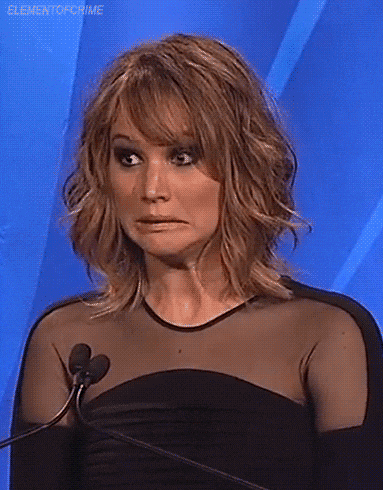 I tried to read this to my 3 (almost 4) year old. He wasn't having it. He loves when I read to him, but he just couldn't get into the story. It's understandable. Although the language is super easy to understand and read, it could be a little difficult for a 3 year old, especially an American 3 year old. Some of the vocabulary is what I would call "British words." It's not a different language, but it's a different way of speaking the language. For him, he just wasn't following, I guess.
Not to mention, who can blame him?! I mean, seriously. There's a difference between being weird and just plain WTF was that?!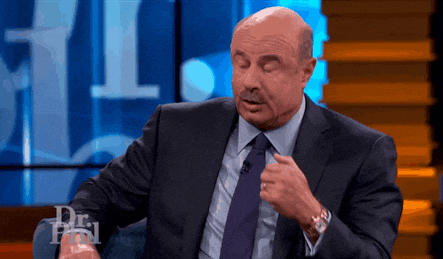 Can we talk about how rude everyone in this book is? I hate Alice. I hate her rude little smug face. It would be okay if the animals and people from wonderland were the only things that were rude. But no, she was rude right back. Sometimes she was the one that STARTED the rudeness.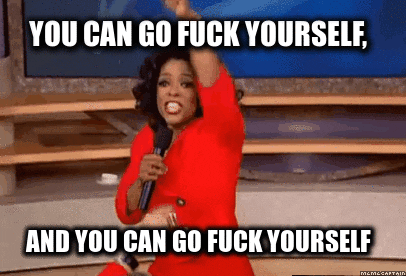 I would have given it a 2, maybe even 3… but then…
"Speak roughly to your little boy,
And beat him when he sneezes!
He only does it to annoy,
Because he knows it teases."
…
While the Dutchess sang the second verse of the song, she kept tossing the baby violently up and down, the poor little thing howled so, that Alice could hardly hear the words:—
"I speak severely to my boy,
I beat him when he sneezes;
For he can thoroughly enjoy
The pepper when he pleases!"
…
"Here! You may nurse it for a bit, if you like!" said the Dutchess to Alice, flinging the baby at her as she spoke."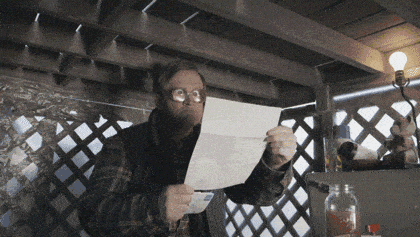 WTF!?!? WHY DIDN'T I KNOW THIS HAPPENED IN THE ORIGINAL ALICE IN WONDERLAND!
I should have never read this piece of shit. My childhood has been a lie.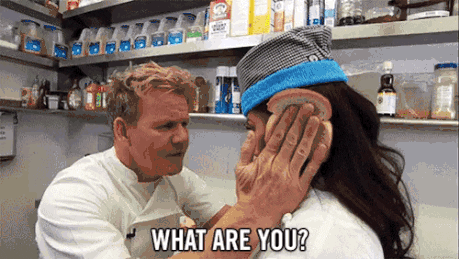 If you like my reviews or just want to say hi, please follow me on Goodreads!