Read: May 29, 2017
"Alice was an odd girl, even for Ferenwood, where the sun occasionally rained and the colors were brighter than usual and magic was as common as a frowning parent."
The only thing that is cuter than this book is this kitten.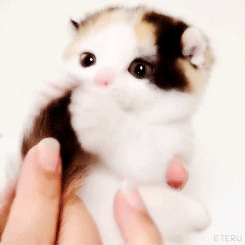 Why yes, I am going to flood this review with cute stuff. Just to get my point across…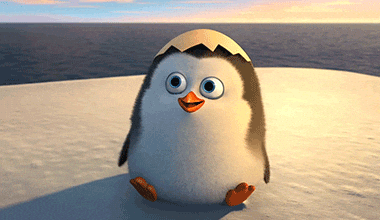 I just can't even… I have to own this book. It was just so ADORABLE! The main character, Alice, is a colorless girl in a world of color and magic, and those two things go hand-in-hand. She has always wanted, more than anything in the world, to be colorful like everyone else. She just wanted to fit in. If only she new how very special she is!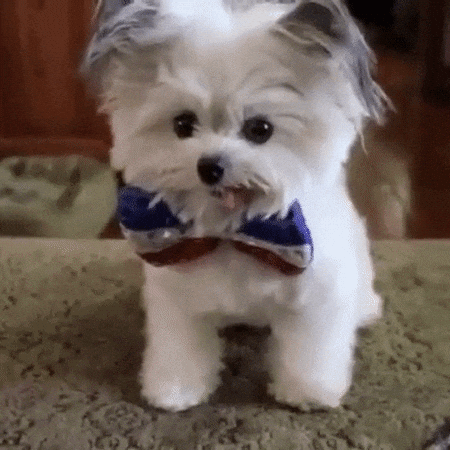 This is not what I would call a young adult book, which is my usual read. It is definitely children's/middle grade. But it is so precious that I have to go buy a copy. I want this to be a staple for Kalel as he grows up. The morals of the story are great, the main one: be true to yourself. The magical world is unique and playful. The characters are flawed but loveable and act their age, which is nice! The ending is perfect. I do wish that there was a little more detail on how they got back but other than that, I'm good!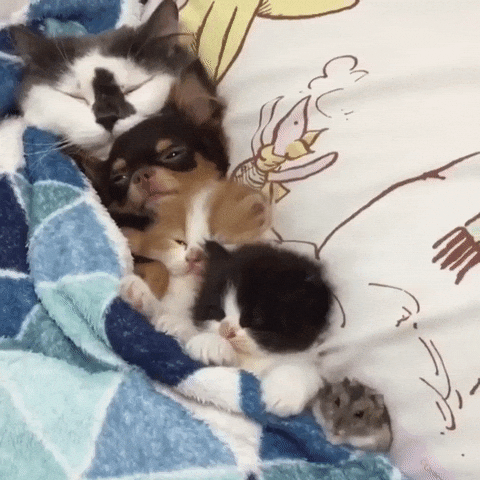 This book just makes me so giddy. I listened to the audiobook. Next time, I'll read the paper version and make notes of my favorite quotes. I will add them when I do. 🙂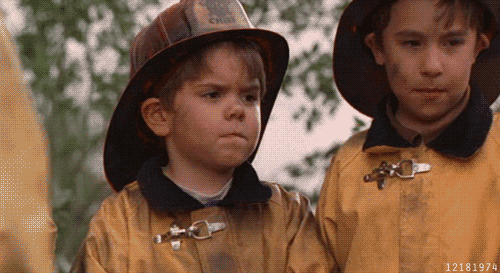 e
If you like my reviews or just want to say hi, please follow me on Goodreads!