Read: June 2, 2017
"You're my bread," she says at last. "When I'm hungry. I don't mean that I want to eat you, Miss Justineau! I really don't! I'd rather die than do that. I just mean… you fill me up the way the bread does to the man in the song. You make me feel like I don't need anything else."
― M.R. Carey, The Girl with All the Gifts
So… yeah… It's been over a month since I read this book. I'm such a bad blogger…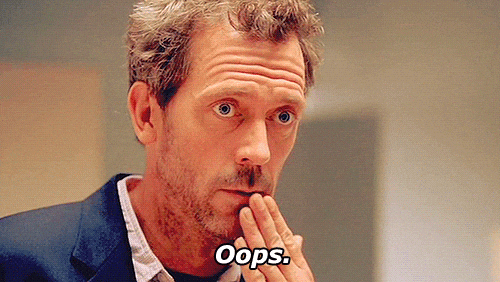 So let me dumb it down for you. Melanie is a student at a "school" which is actually a scientific study of… you guessed it… zombies kids. She's obsessed and has a motherly love for her sweet and caring "teacher" Miss Justineau. Shit goes down, she travels with her teacher and a few other people, more shit goes down… you get the picture. Don't want to be too spoilery. 😉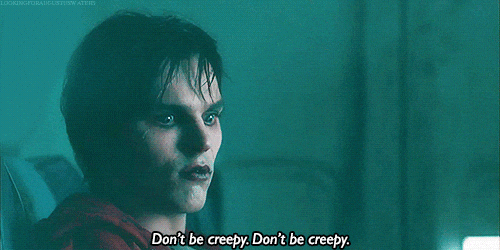 So how do I like the characters? Well each one is unique, so that's cool. I like Miss Justineau. She's a nice woman who really cares about the children, especially Melanie. And then, there's Melanie herself. She is what made the book! I absolutely love how strong this little girl is, fighting what she has become and trying to overcome it.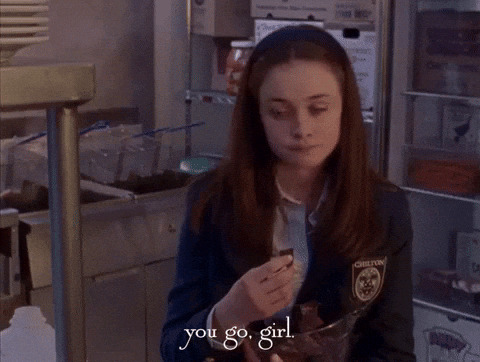 Other than that, I didn't really connect with any of the other characters. That's okay though. I don't think any of the other characters were really all that important anyway. They're just fillers, and the story is mainly for Melanie and Miss Justineau, mainly Melanie, really.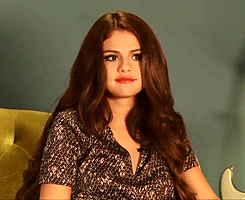 The plot wasn't bad either. I really thought that M.R. Carey did a great job at giving us a good story. At the end, I was in need of answers, so it's a good thing that it's a series. Yeah… as if I need another series on my list.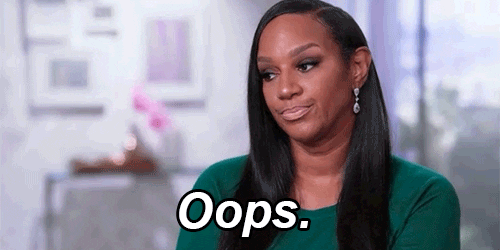 What didn't I like? I'm glad I read the book on audiobook at 1.6x-1.8x speed because some of the scientific & mechanical parts were just unnecessary and boring. Maybe it's because I'm a girl. *sexist* Whatever. I'm a "typical" girl, then. And although I love science, I didn't really follow some of it which makes me go glassy eyed. HOWEVER don't think that it takes away from the story! It doesn't! You can absolutely still get the full story without the scientific & mechanical knowledge to understand those parts. I think they were just thrown in because 1) it's a horror book about zombies & 2) a man wrote it. MAN I'm sexist today!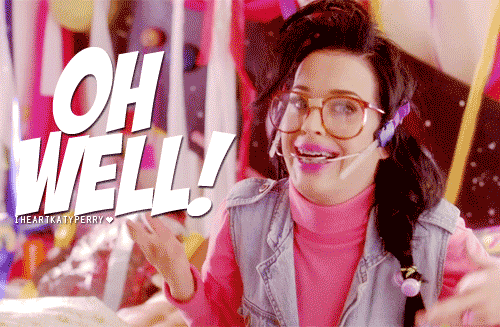 So yeah, that's it! The fact that it got a bit dry sometimes was the reason I took off a star. But if you can skim certain spots or if you listen to the audiobook, it's totally worth it. 😀 Or if you just like that kind of stuff… I definitely recommend this book to anyone who wants a unique-ish take on zombies.
If you like my reviews or just want to say hi, please follow me on Goodreads!