Read: June 10, 2017
"To Yelena, our newest food taster. May you last longer than your predecessor."
― Maria V. Snyder, Poison Study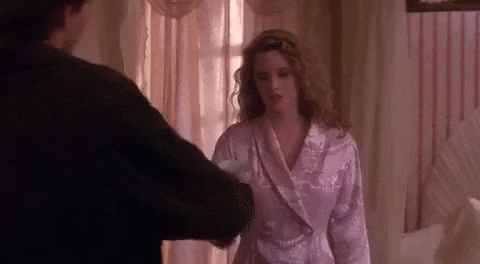 Yelena is awaiting her execution for murder. She has accepted her fate, and he deserved his. But right before she is due to meet her end, she is pulled out of prison to be trained to be the Commander's food taster, which is pretty much a death sentence in itself.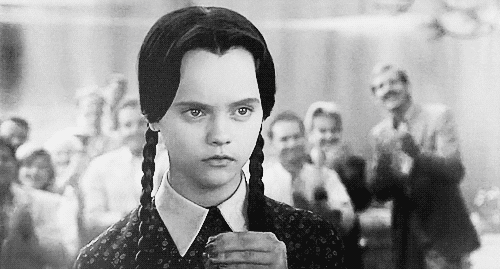 I cannot stress how much I LOVE Yelena! She is strong, brave and never gives up. But she is also very girly in her own way, which I love.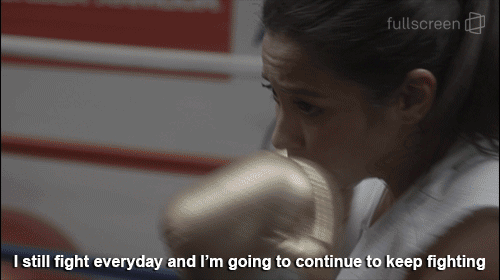 Valek? I never knew that I would be able to go from hating a character to loving him so much in just ONE book, but AHHH! He is just A-MA-ZING!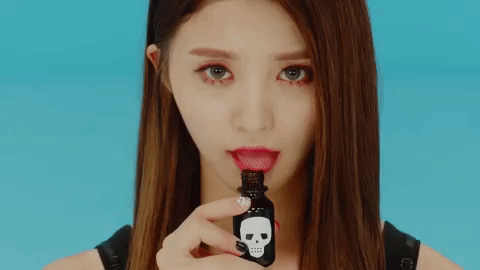 The commander just drives me crazy. Sometimes I wanted to poison him myself.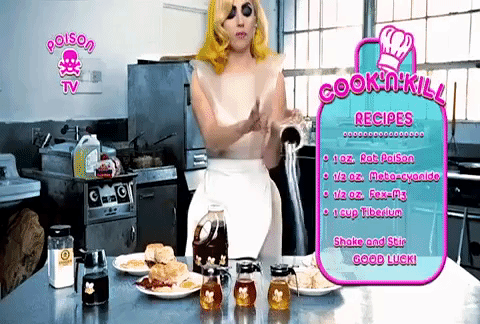 Okay so enough about the characters. I know I didn't say much about them. Sorry about that, but just take my word for it that they're great, unique, diverse and just beautifully written. And speaking of beautifully written, the writing style in this book is just phenomenal! Many people seem to think that writing has to come over poetic to be beautiful, but I find that any book that can really suck me into the story and keep me there, make me feel, is beautifully written. I could hear, see, smell… almost feel… everything that Maria Snyder wrote. And best of all… the TASTE!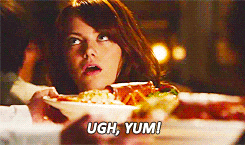 I just wanted to eat my kindle while listening to this audiobook! Grrrrr…. that was my stomach growling. It's definitely a book to read while you have something sweet to munch on. Maybe a cup of tea?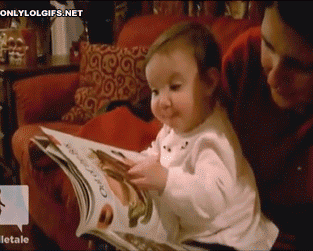 It saddens me to keep this review so short, especially since it's in the my top favorites of 2017, but I'm so behind on reviews that my eyes are crossing.
If you like my quirky, nonsense reviews,
or if you just wanna say howdy,
follow me on Goodreads!