Read: June 17, 2017
"Have you ever wondered what a human life is worth? That morning, my brother's was worth a pocket watch."
– Between Shades of Gray, Ruta Sepetys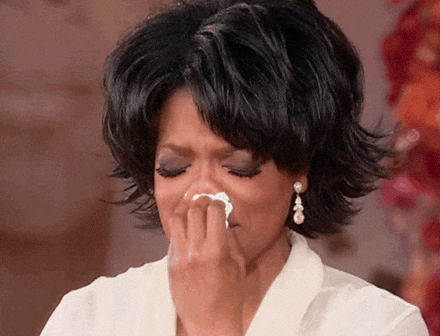 This story is so emotional. Of course it is. It's a holocaust story. Why do I do this to myself? Simple. To remind myself that I have it better than my whiny ass puts off. It could be worse, so much worse.
Usually I read books about the Jewish side of WWII. This time, it was about a Lithuanian girl. I rarely heard about this part of the the war growing up. It was always Hitler, holocaust, Jewish people, concentration camps. I didn't learn a whole lot about Stalin, Russian…
The edjumucation sistum is awsum in West Virjina is umazing.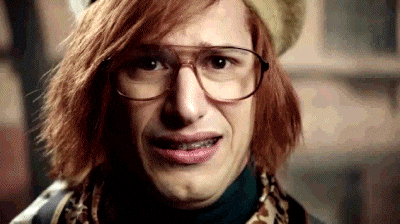 This was a beautiful story simply because it was about heartache, struggle and tragedy. If you were to take that part out, not much is there. I didn't really like the characters, even Lina, the main protagonist. So that's why I took a star off. Still, it's definitely worth reading. I plan to read the other side of the story, Salt to the Sea, as well. It is about Lina's cousin, Joana. Maybe she will be more likable.
If you like my quirky, nonsense reviews,
or if you just wanna say howdy,
follow me on Goodreads!