Read: June 24, 2017
We're all made of stardust. And when I look up at the night sky — into the heavens — Mum will always be there.
The Many Worlds of Albie Bright, Christopher Edge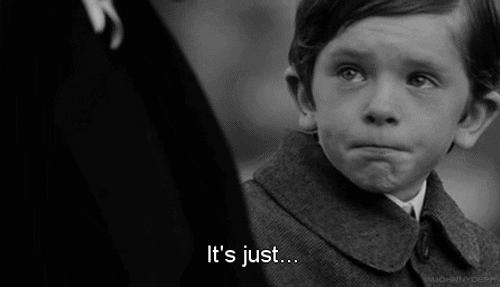 Oh my heart! It almost broke from the very two sentences:
"It was my dad who gave me the idea of using quantum physics to find my mum. She died two weeks ago."
My first reaction was, "This is going to make me cry, isn't it?" I am happy to report that although the ending pulled at my heart strings. I did not cry! I really wasn't expecting the heartache going into this middle age book! I didn't read the synopsis. I just fell in love with that BEAUTIFUL cover! Plus I'm trying to read more children's books so that I can pass them on to my son. I found a winner.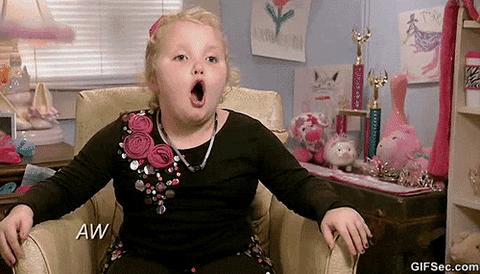 The amount of science im this book is amazing. I'll have to warn those of you who are extremely practical that he does end up traveling universes and it is in a very… unbelievable sort of way. I mean, seriously, this wouldn't work. At all. But that's part of the magic of children's books. It doesn't have to make sense. The basic science behind it though does seem to be legit from my basic Google research, so give it an award because I'm basically a scientist now and I approve.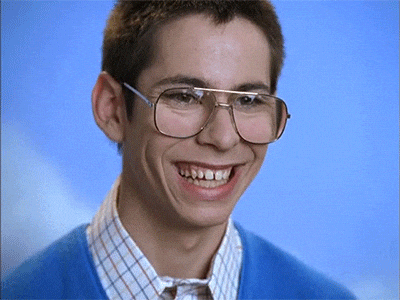 From the cover, you would think that it is appropriate for ages 4-8. It looks very young. But I would say that because of the amount of science and the mature subject of losing a mother and coming to terms with that loss, I would suggest this book for kids 8-12 years old. I mean, of course if a child loses a parent before they're 8 years old, they should be guided on how to come to terms with that. I just think that the way the book is written, it's a bit much (mainly because of the science). Some 6-8 year olds would probably do okay with it. Any younger and it's going to go right over their heads (probably).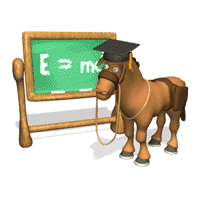 I love how this is about accepting the loss of your mother. It is a depressing subject, to say the least. What kid wouldn't want to jump universes to find their dead mother and bring them back? But in the end (spoiler alert), he realizes that it not only can't be done, but shouldn't be done. He says his goodbyes, finds peace, and moves on. I'm not going to cry again! Oops… yeah… I didn't cry when I read it. Seriously. I mean, what kind of adult would I be to cry while reading a children's book?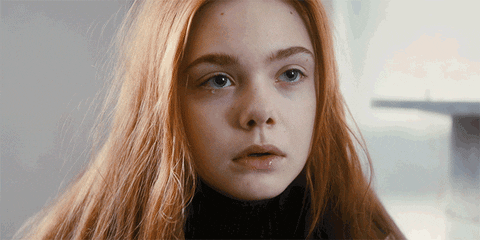 If you like my quirky, nonsense reviews,
or if you just wanna say howdy,
follow me on Goodreads!