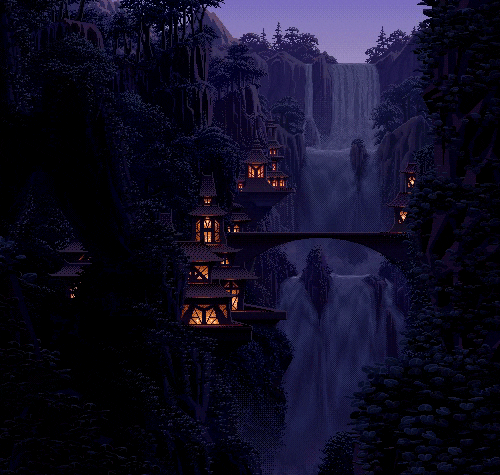 This week's top 5 is "book covers you would live in". We find ourselves lost in the worlds that we are reading, but have you ever just wanted to just jump into a cover? Well I have, and I am super duper excited about this week's challenge! I could probably list 100 if I were to include books I haven't read yet, but I am sticking to those I have read, for the sake of my sanity (and yours). For once, I am not going to say anything about the books and let the covers speak for themselves.
Top 5 Wednesday is hosted by the Goodreads group of the same name. It was created by the YouTube Booktuber Lainey from Ginger Reads Lainey and is now being reigned by the wonderful Booktuber Samantha from Thoughts on Tomes.
Don't forget to follow me on Goodreads!
Enter my giveaway for a chance to win a copy of Dead Woman Walking by Sharon Baron!