Read: June 28, 2017
"All right, people, listen up, because I'm only saying this once! You're all a bunch of ducklings, and I'm your devilishly handsome daddy duck. That means you're following my ass out of this place, you hear me?"
Warning: This review contains mild spoilers.
I have been a Jenna Moreci fan for a few months. Her <a href="https://www.youtube.com/channel/UCS_fcv9kBpDN4WWrfcbCrgw">YouTube writing videos</a> are very smartass and hilarious, but also extremely helpful. So I finally decided to pick up her ebook. I grabbed a buddy from my group and started reading!
At first, I was absolutely psyched. It was everything I had hoped for. Then, something shifted. Madison, Heather, and Hayden drive me crazy. WHY is Eve insisting on hanging out with these girls? She doesn't have to. There are hundreds of students to choose from. I know that they introduced her to Rutherford Hall, but she didn't have to keep hanging out with them. I can kind of understand a little with Madison, since they're roommates. But they didn't have to hang out. They could have simply just said hi in passing. She didn't have anything in common with these girls. Actually, she kind of despised them. I didn't get the logic. At least Kady had a reason to be hanging out with the Plastics.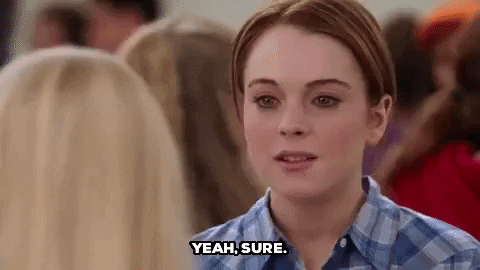 Then Amaan came into the picture, and things were tolerable. Seriously, this kid is the cutest. I was actually cheering for her to get with him. Somehow, I knew that wasn't going to happen. I still thoroughly enjoyed the friendship that they had together. I am a sucker for nerds and geeks in stories. This guy just happens to be a super smart science-whiz kid who skipped a few grades and is in college when most kids his age are in high school. So that's another reason why I knew that they wouldn't get together. Wouldn't that stir up some problems in our society… An 18 and 20 year old being together is fine, but a 17 year old and 19 year old… God forbid.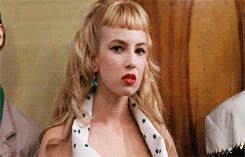 Anyway! She meets Jason, and everything is fine. I really don't mind Jason. He's a bit basic. I mean, there's nothing about his character that makes him particularly interesting, but he's a sweet guy. Still, he's not so sweet that he's a pushover or anything. He's actually pretty kick-ass as time goes on. When I really got to know Jason, I started to actually like him. He's very cute, smart, and sometimes kind of funny. I just feel like he was convenient. But let's be honest, most of the time that's the way life works. You get together with the people you spend the most time with, because you become friends and it develops into something more. At least, that's how it usually happens.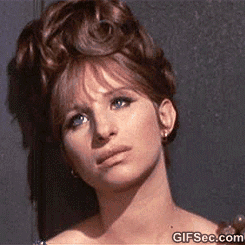 And then… then there were the rest of the friends! Okay let me touch on JJ a little. Wait, that sounded wrong. Let me talk about JJ a little. She was a pretty cool bitch, then she was a judgmental, prejudice bitch, then she was an okay bitch, and then she was a pretty cool bitch again. I really don't know how I feel about her in the end, other than she's a bitch.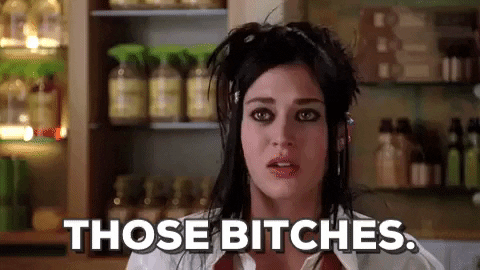 Then there's the classic Mexican pyromanic. Wait, he was Mexican, right? I think he was. Too lazy to go check. But he's a pretty badass guy. He can build shit. Dangerous kickass shit. He's the guy you want on your side. Just… if you want to keep your curtains, keep him away from anything that might catch fire…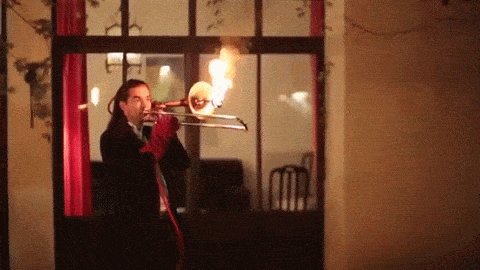 Finally, my favorite character of all, Percy! His mom is pretty amazing too, and I'm hoping that in the second book we get to see more of her. I am so happy that there is a gay character in the book who is still a badass! He collects guns. I mean… really collects them. He's a straight shot type of guy. He's quirky, funny, kickass, and absolutely amazing!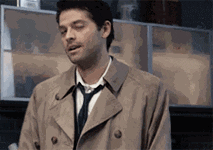 Okay, now I know I complained a bit here and there, but let me stress that these little gripes are just that: little. The only other gripe I would like to add is that it was soooooo long! I think she could have still cut about 20,000 words and made it work. However, I still enjoyed this book immensely! Mean Girls, superheroes (who are hated), intelligent aliens… Mash these things into one book, and you get Eve: The Awakening.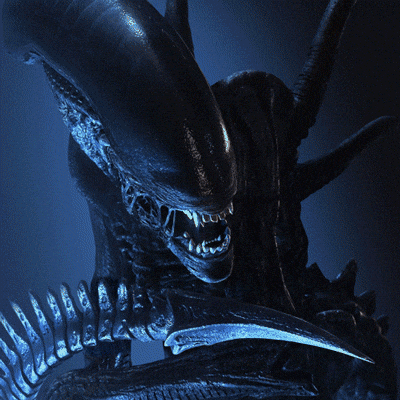 The book is very well written. I couldn't find any loopholes. It flowed really well. I didn't ever feel confused or wonder what was going on. There was a mystery aspect. Who is the bad guy? I guess wrong quite a few times, but the person who ended up being the bad guy did cross my mind a few times. In the end though, it was still a bit of a surprise. And can I just mention the ACTION in this book?! OMG the amount of fight scenes is crazy!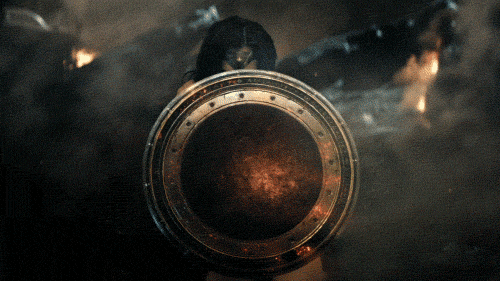 So all-in-all, I felt like I had enough tiny gripes about the book to bring my rating down to a 4 star, but it is a highly deserved 4 star!
If you like my quirky, nonsense reviews,
or if you just wanna say howdy,
follow me on Goodreads!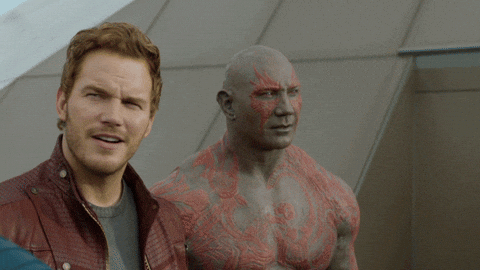 Enter my giveaway for a chance to win a copy of Dead Woman Walking by Sharon Baron!