Read: July 5, 2017
"Tis a strange thing, that the only friends I have I found in the same way, lying flat in the meadows, crying as if their hearts would break."
― Elizabeth George Speare, The Witch of Blackbird Pond
This is what I needed. Now and then, I just crave an easy historical fiction read. It brings me back to the days of Little House on the Prairie. I love to read about "way back when" there was no electricity, the only way to travel over sea is to be on the sea, and if you were the slightest bit different, you were considered a heathen or witch.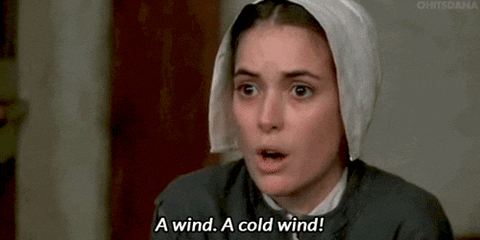 It really helps when the characters are lovable. I mean, honestly, I can't read a historical fiction book unless the characters are good. Well, I guess that goes for any book. So it was such a treat when I fell in love with so many characters in this one! It was a short listen (audiobook), so I didn't get to spend much time with these characters. But I still felt like I got to know them. I could really relate to Kit Tyler. She is the type of girl who tries not to go against society too much, but if it's the right thing to do, screw society! And that's what she did. She tried to be secretive, mainly for Hannah's safety more than the fear of what people might think.
Nat Eaton is very likable. He, like Kit, visits Hannah even when he knows that it could ruin him and possibly put Hannah and himself in danger. But he pushes through, doing the right thing. He helps Hannah fix her roof and other things that need to be done, things he knows nobody else will do.
Hannah is a sweet old woman. I love how she holds onto her beliefs, even if it means that everyone thinks that she's a witch. If you don't hold onto what you believe, what do you have left? Is it worth being accepted if you're living a lie? No. That's how she thinks. She's happy with her visits from Nat Eaton, and now, her visits from Kit Tyler. And her cat, of course. What "witch" wouldn't be complete without a cat? She has a very grandma feel to her that I just adore.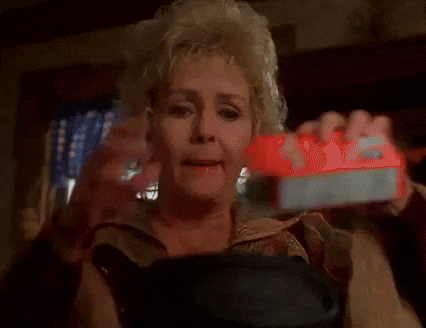 The story line is pretty basic. Kit, newly orphaned, leaves her home to live with relatives. One day, she meets an old woman, a Quaker, who everyone believes to be a witch. She befriends this witch. She is expected to marry one person but is in love with another. Everyone comes after the witch. Kit and Nat save her.
I know it seems there are like a lot of spoilers in this review. I'm pretty much telling you the whole story, right? No. The enjoyment of this book cannot be ruined by any amount of spoilers. The story itself is not what makes the story wonderful, but the characters and telling of the story itself.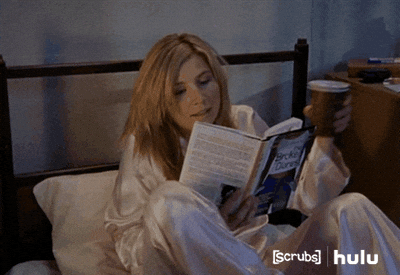 If you like my quirky, nonsense reviews,
or if you just wanna say howdy,
follow me on Goodreads!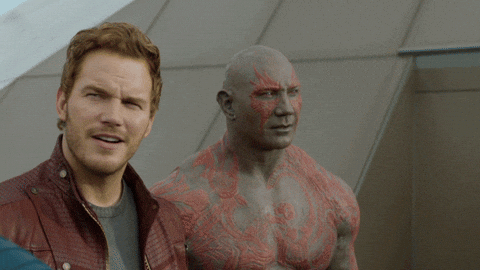 Enter my giveaway for a chance to win a copy of Dead Woman Walking by Sharon Baron!