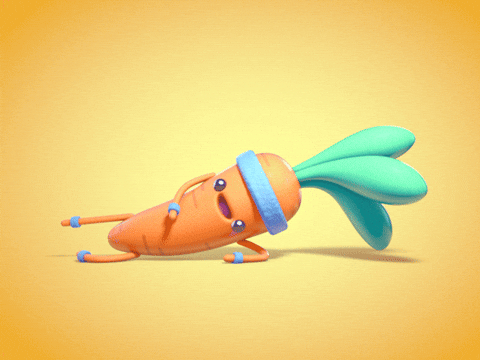 For this week, Top 5 Wednesday is "Characters' Fitness Routines You Want." Let me let you in on a little secret: I'm lazy. *gasp!* I know right? Me? Lazy? Who'da thunk it! So honestly, I couldn't see myself doing much more than 30 minutes of jumping on a mini trampoline, with a book my my hand of course. But I do wish, just about every day, that I had more drive to work out and take better care of myself. So here are my top 5 characters that have an awesome workout routine that I wish I had.
Top 5 Wednesday is hosted by the Goodreads group of the same name. It was created by the YouTube Booktuber Lainey from Ginger Reads Lainey and is now being reigned by the wonderful Booktuber Samantha from Thoughts on Tomes.

Yelena from Poison Study
You don't really get to see it much, but Yelena is super flexible and nimble. That is because she used to do acrobats, before that was ripped away from her. The moments we do get to see her, I am just amazed. It always fascinates me when someone can stretch further than the average person or walk on a tight rope. It seems humanly impossible, and yet, here they are! Real life magic! 


Clary from Mortal Instruments
Who wouldn't want to have a workout routine like Clary? Well, except for maybe straight guys and lesbians… because Jace! WHEW! Steamy. *Eyebrow wiggles* She goes from being weak and frail to strong and fierce, all with the help of the sexy Jace pushing her along. Who wouldn't be motivated?
Alice from Through the Zombie Glass (Alice in Zombieland #2)
In the first book,  Alice learns that there are invisible zombies walking the earth, but they don't want to eat your brains. No, they want your soul. And so begins her journey to learn how to kill them. In Alice in Zombieland, she does work out a little, but in the sequel, she really ups her game! All of the zombie hunters are really in shape, actually, so really I would just love to have any of their routines. But, like Mortal Instruments, it helps to have a hot guy to motivate you. That's what I need… a hot trainer. Shhh… my husband doesn't read my blog.
Eliza's family from Eliza & Her Monsters
I know this isn't just one character, but seriously… this family. Poor Eliza! She's just like me. She doesn't have any interest in sports, mainly because she's too busy with other things… and she sucks at sports. That could be part of it. The entire family is all about staying healthy, keeping fit, moving… They even talk about working out extra after she goes to someone's house, "to burn off the extra calories"… as though no one else eats healthy? But seriously… kudos for them for staying fit!
Inej from Six of Crows
Finally, there's my baby Inej. Can I draw a big heart around her name now? She's just the best, isn't she? This girl never gives up! She is super fit, nimble, flexible, slim… all the things I want to be but too lazy to put an effort into being. Like Yelena, she can also walk a tight rope. Unlike Yelena, she does it all the time and it's not just a part of her past. So I get to "see" her work out and do all sorts of nimble things, like jumping on the rooftops, all the time. It is just spectacular.
So there ya go! Those are my top 5 character exercise routines that I wish I had. What are your routines? Are there any characters that you idolize for how driven they are? Let me know it the comments. Like. Share. All that jazz, cause you know ya love me. Later Mater!
If you like my quirky, nonsense reviews,
or if you just wanna say howdy,
follow me on Goodreads!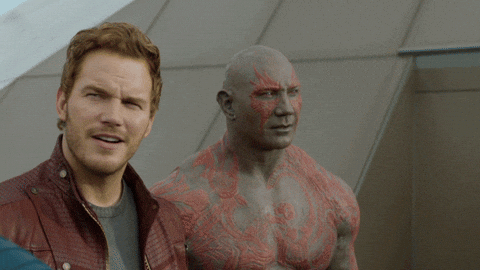 Enter my giveaway for a chance to win a copy of Dead Woman Walking by Sharon Baron!