.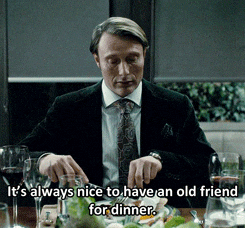 I am really happy with this week's topic for Top 5 Wednesday. I'm always talking about the books I have read recently, but I never really talk about the books I read "way back when".
I joined Goodreads back in April 2012. That's right! I just celebrated my 5th year of being a Goodreads member… or didn't celebrate… because I didn't realize my anniversary was April until today. Awkward. Sorry Goodreads! I love you! Please don't leave me!
So below are my top 5 books before April 2012. P.S. I'm not adding Harry Potter in, because that's kind of a given (as usual)…
Top 5 Wednesday is hosted by the Goodreads group of the same name. It was created by the YouTube Booktuber Lainey from Ginger Reads Lainey and is now being reigned by the wonderful Booktuber Samantha from Thoughts on Tomes.